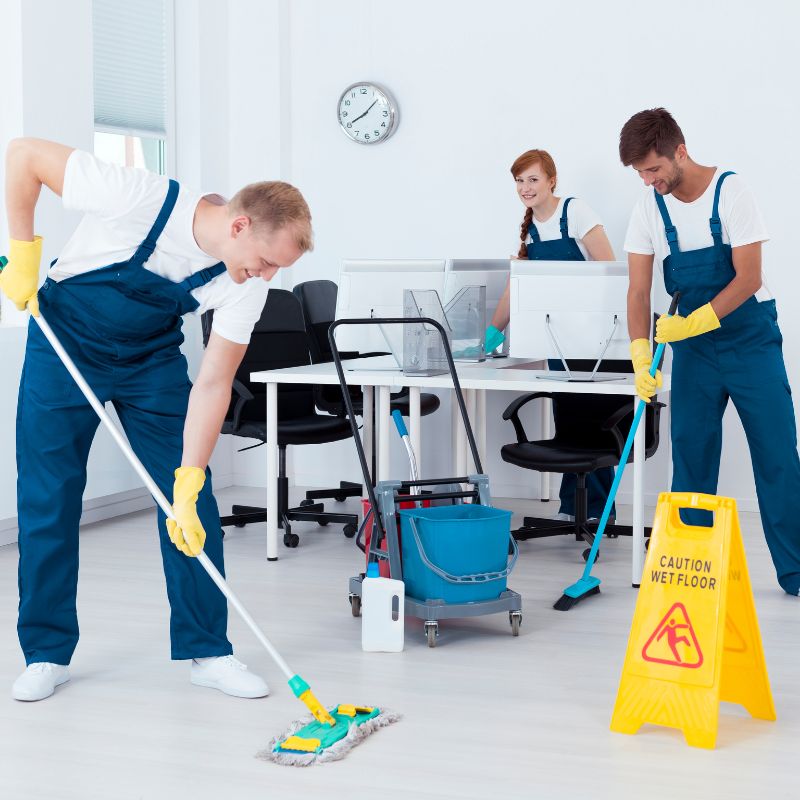 One Stop Commercial Cleaning Company
No matter what type of professional janitorial services your facility requires, we have the resources, experience, and quality-control systems in place to get it done right the first time, and every time thereafter. When you request a free estimate, we will customize a janitorial service plan to fit your facility's unique needs. Whether you require janitorial service on daily, weekly or bi-weekly basis, we can create a custom cleaning program that satisfies all your requirements. Noble Janitorial services a wide variety of businesses and industries throughout Seattle and the Puget Sound area, including:
Office Buildings

Industrial / Manufacturing

Schools / Day Care Centers

Churches / Places of Worship

Fitness Centers
Auto Dealerships

Auto Service Centers

Restaurants

Medical Facilities

Retail Stores
Top-Notch Office Cleaning Services in Seattle
Why Choose Us
Professionalism
We prioritize professionalism and provide clients with high end experience from start to finish.
Trust
We value trust with our customers. We are properly licensed and fully insured.
Experience
We have 15+ years of experience helping business owners protect their most valuable asset.
How It Works
Our Enquiry Process
Enquire for your Noble Janitorial Service, it's extremely simple!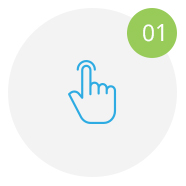 Get in Touch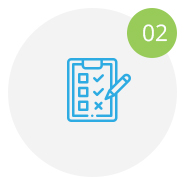 Free Assessment
we offer a Free Assessment of your cleaning needs to provide you with a customized cleaning plan that meets your specific requirements.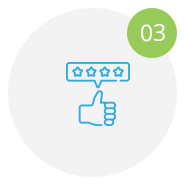 Work begins
Once the quote has been accepted, we will organise a time/day with you to come out and complete the job.
Industries We Serve
Perfect for small, medium, and large businesses across different industries.
Reviews From Satisfied Customers
I have been using the services of this commercial cleaning company for the past year and I am extremely satisfied with their work. The team is professional, punctual, and thorough, and they always go above and beyond to ensure that my office is sparkling clean. I have received numerous compliments from clients and employees on the cleanliness of our space. I highly recommend this company to any business in need of top-notch cleaning services.