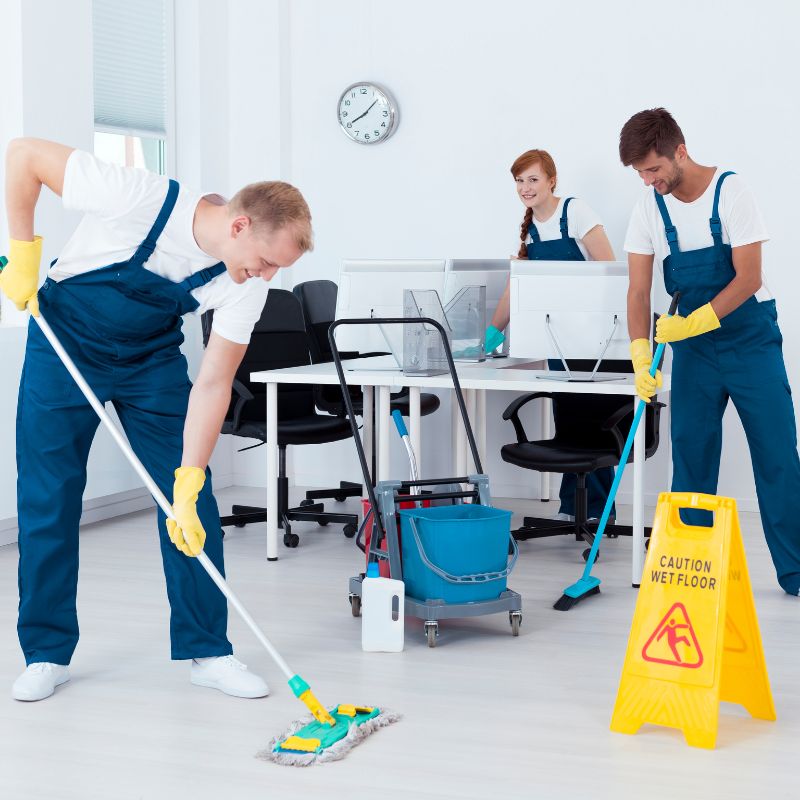 One Stop Commercial Cleaning Company
No matter what type of professional janitorial services your facility requires, we have the resources, experience, and quality-control systems in place to get it done right the first time, and every time thereafter. When you request a free estimate, we will customize a janitorial service plan to fit your facility's unique needs. Whether you require janitorial service on daily, weekly or bi-weekly basis, we can create a custom cleaning program that satisfies all your requirements. Noble Janitorial services a wide variety of businesses and industries throughout Seattle and the Puget Sound area, including:
Office Buildings

Industrial / Manufacturing

Schools / Day Care Centers

Churches / Places of Worship

Fitness Centers
Auto Dealerships

Auto Service Centers

Restaurants

Medical Facilities

Retail Stores
Top-Notch Office Cleaning Services in Seattle
Why Choose Us
Professionalism
We prioritize professionalism and provide clients with high end experience from start to finish.
Trust
We value trust with our customers. We are properly licensed and fully insured.
Experience
We have 15+ years of experience helping business owners protect their most valuable asset.
How It Works
Our Inquiry Process
Inquire for your Noble Janitorial Service, it's extremely simple!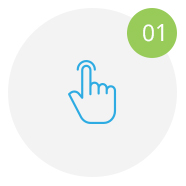 Get in Touch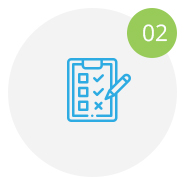 Free Assessment
we offer a Free Assessment of your cleaning needs to provide you with a customized cleaning plan that meets your specific requirements.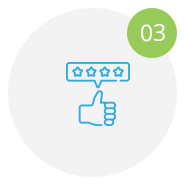 Work begins
Once the quote has been accepted, we will organise a time/day with you to come out and complete the job.
Industries We Serve
Perfect for small, medium, and large businesses across different industries.
Reviews From Satisfied Customers
Please give Erin some extra "brownie points" on my behalf for quickly answering my email late in the evening AND on Christmas Eve! I hadn't expected to hear back so soon, but she really helped me out of a bind by still being available. You guys weren't kidding when you said you were responsive! Thanks again!
Today was our first day in the office after your team's initial cleaning last week and we were blown away by how great the office looked! I had a couple people even come and talk to me who didn't even realize we had another cleaning company cleaning our office before you guys! Thanks so much!
We're putting together the purchase orders for next year and as I was going over yours it made me want to send a quick note and let you know how much I appreciate everyone at Noble and how hard the janitors work and how reliable you all are. It's something that I don't even need to think about most of the time because I know you just have it handled. That's hard to come by. Thanks again for all that you do.
I wanted to thank Victor again for running to the office yesterday evening to let in my manager that was locked out even though it wasn't a day you normally clean our office. Talk about going above and beyond! Don't know what we'd do without you guys, you're the best!
I just wanted to touch base with you really quickly after our day of big meetings in the new space – it was like night and day with how the office looked today vs. before you and your team did the big deep clean over the weekend. I'm sure our guests today would never have guessed that the whole suite was vacant for almost three years until last week. I still can't believe how clean you got it in such a short period of time and with such little notice. We are so grateful, thank you!
Okay I know I was skeptical when you said you could get that toilet bowl like new again with a pumice stone, but holy cow, you did it! Are you sure it wasn't magic? Ha ha thanks!
Hello, I wanted to let you know that my dog passed away yesterday. I only mention it because your cleaners were always so kind to her and enthusiastic about seeing her and I don't want them to wonder where she went and why the dog bed is gone. You have such compassionate people working for you. Please gently let them know for me, won't you?
He may have told you already, but did you know Anatoly fixed my office chair for me? I happened to be struggling with it when he came to my office to collect my garbage and he was able to get the wheel rolling smoothly again for the first time in months! Talk about full service! Please thank him again for me.